Preferred Vision Care
Are you a member of American Dental Group?
Let's talk about some membership benefits you may be unaware of! Did you know that as an American Dental Group member you can also have a membership with Preferred Vision Care (PVC) at no additional cost? This is a nationwide network of licensed ophthalmic professionals where you can receive quality eyecare and eyewear products at a fraction of the retail price!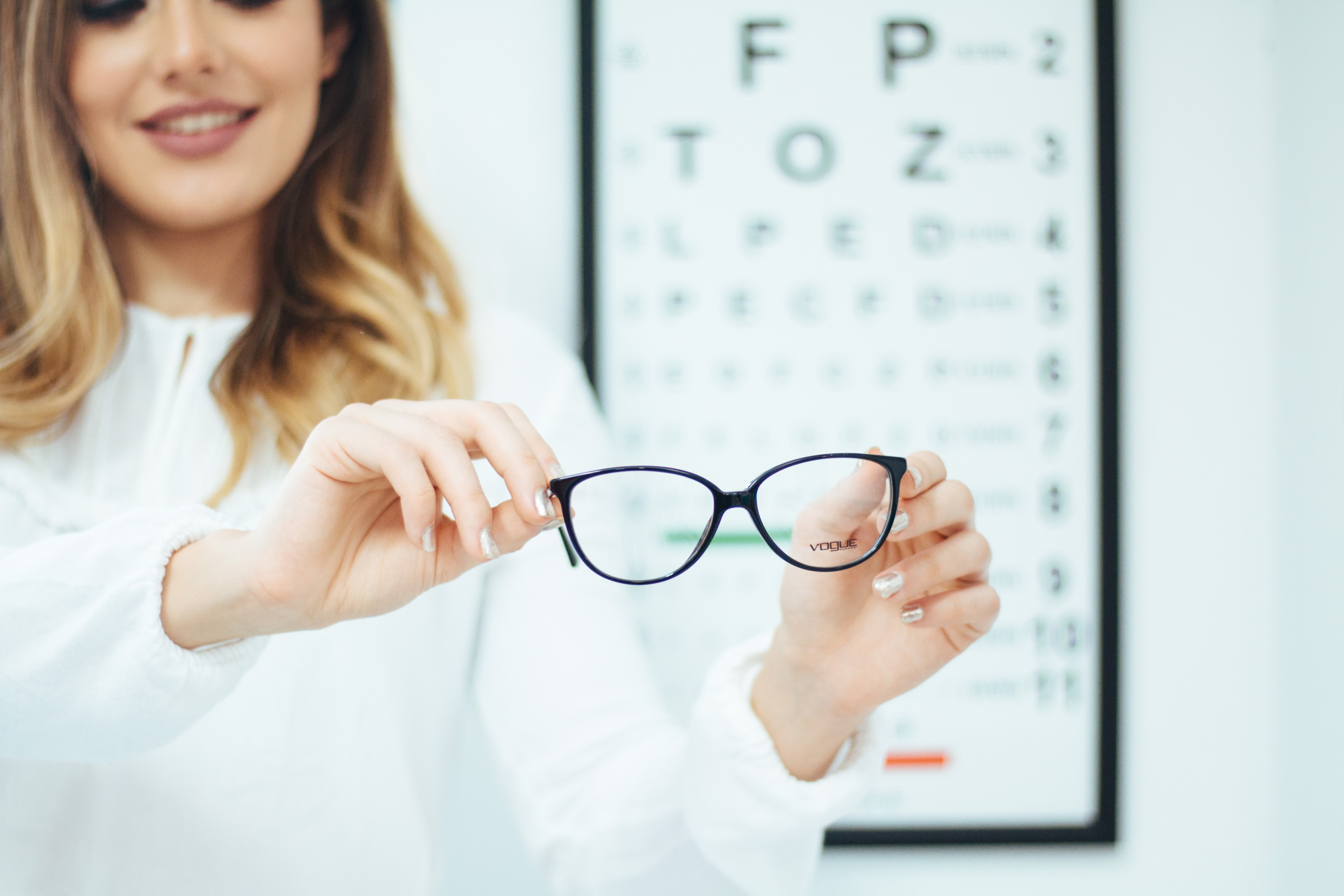 How the Preferred Vision Care Program Works:
There is no additional Enrollment Fee for these services if you enroll at the same time as your Dental Plan.
Please allow two to four weeks to receive your Preferred Vision ID card and additional program description details.
You can select the Preferred Provider of your choice. A list of local providers will be issued with your Preferred Vision member card. You can also view a list on the web site www.preferredvisioncare.com
Take your ID card and eyewear prescription to the provider you select. This card provides savings for all dependents within your household.
Choose from eyewear products with absolutely no restrictions of frames, color, size, style tint or lenses. You may purchase as often as you need or want glasses.
Pay specially reduced prices for eyewear at the time of purchase. No claim forms or time-delayed reimbursements.
For more questions, please call 1-800-635-7874 x 406 OR 408.
Q. What Preferred Providers can I choose from?
A. There are over 10,000 Preferred Providers nationwide including J.C. Penney, Sears, Vista Optical, Pearle Vision, Target, Wal-Mart Vision Center, Doctor's Visionworks, and many private practice vision centers. You can find specific listings in your member packet or on the website www.preferredvisioncare.com
Q. What Forms Do I Fill Out? Whom Do I Pay?
A. There are no forms for either you or the provider to fill out. Merely pay your provider the special member cost of your glasses/contact lenses at the point of service. Your savings are realized immediately!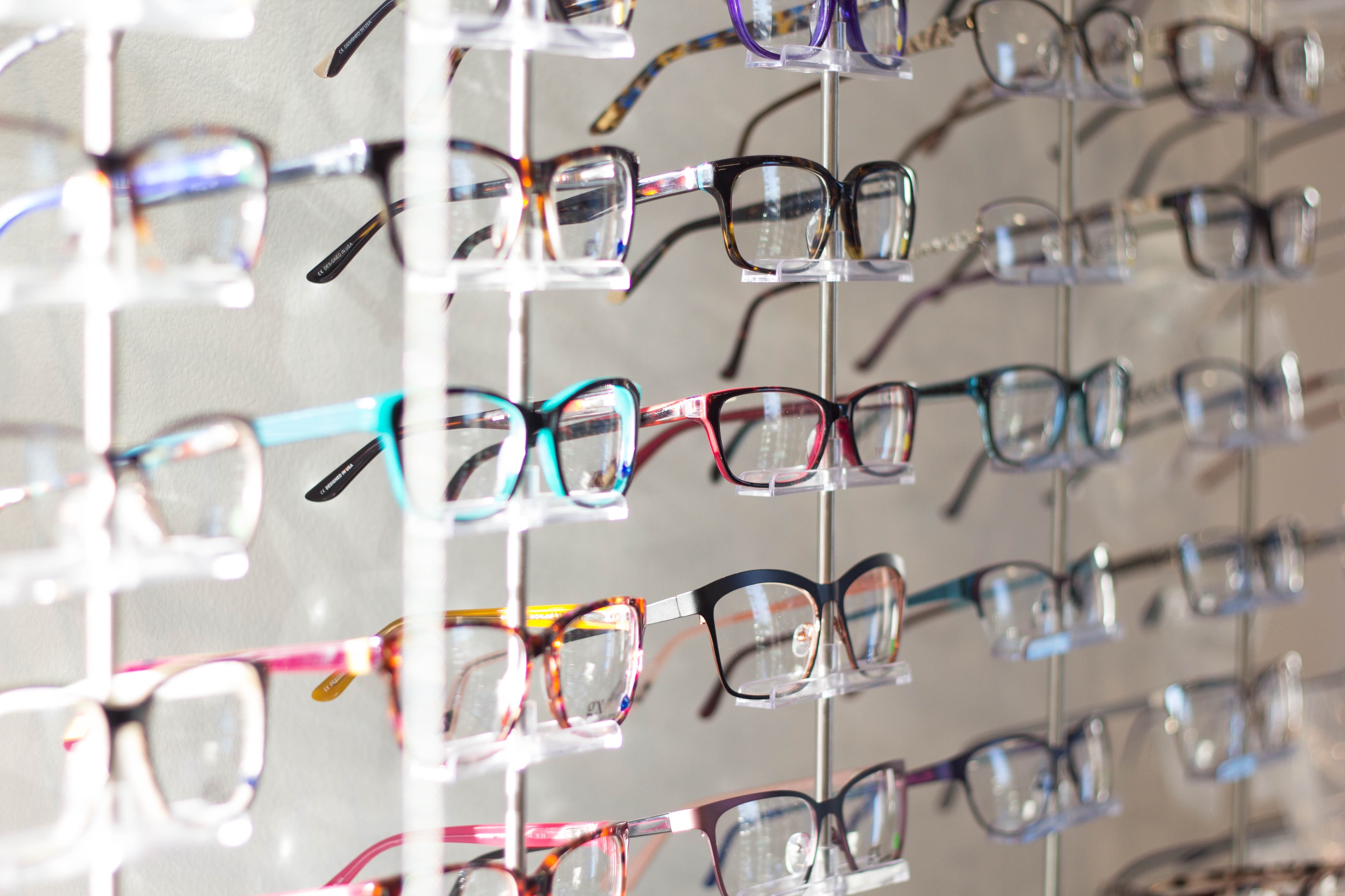 Example of Cost Savings:

Single Vision Typical Retail PVC Member
Metal Frame $ 125.50 $ 49.95
Plastic Lenses $ 55.00 $ 14.00
Scratch Resistant Coating $ 18.00 $ 9.00
Dispensing Fee $ 0.00 $ 35.00
TOTAL $ 198.50 $ 107.95
Total Savings $90.55 or 46 %
Bifocal Typical Retail PVC Member
Plastic Frame $ 107.50 $ 42.95
Glass Lenses $ 74.00 $ 28.00
Photography Tint $ 30.00 $ 14.95
Dispensing Fee $ 0.00 $ 40.00
TOTAL $ 211.50 $ 125.90
Total Savings $85.60 or 40 %
If you have any questions about becoming a member send us an email at adg@americandentalgroup.org
I hope you take advantage of these amazing cost-saving benefits!
Chris Sisco,
President, American Dental Group