Which American Dental Group Plan is Right for You?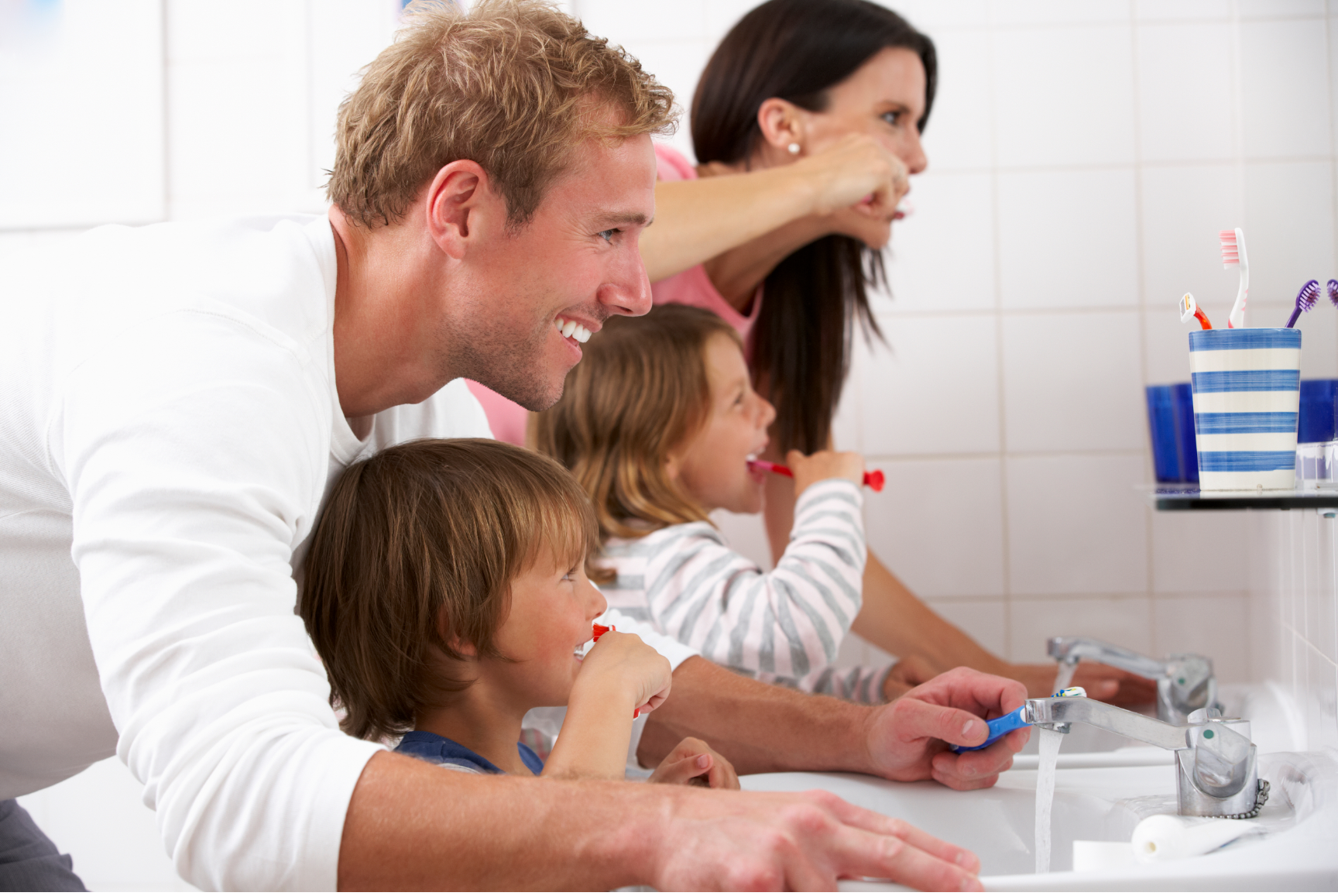 ADG Family Plans
$16.95/month
Covers the whole family from infants to mom and dad.  ADG plan savings cover every type of dental service from XRAYs, to cleanings, to crowns, to oral surgery.  ADG covers all services as many times as you need them each year.  Find out more about our family plans.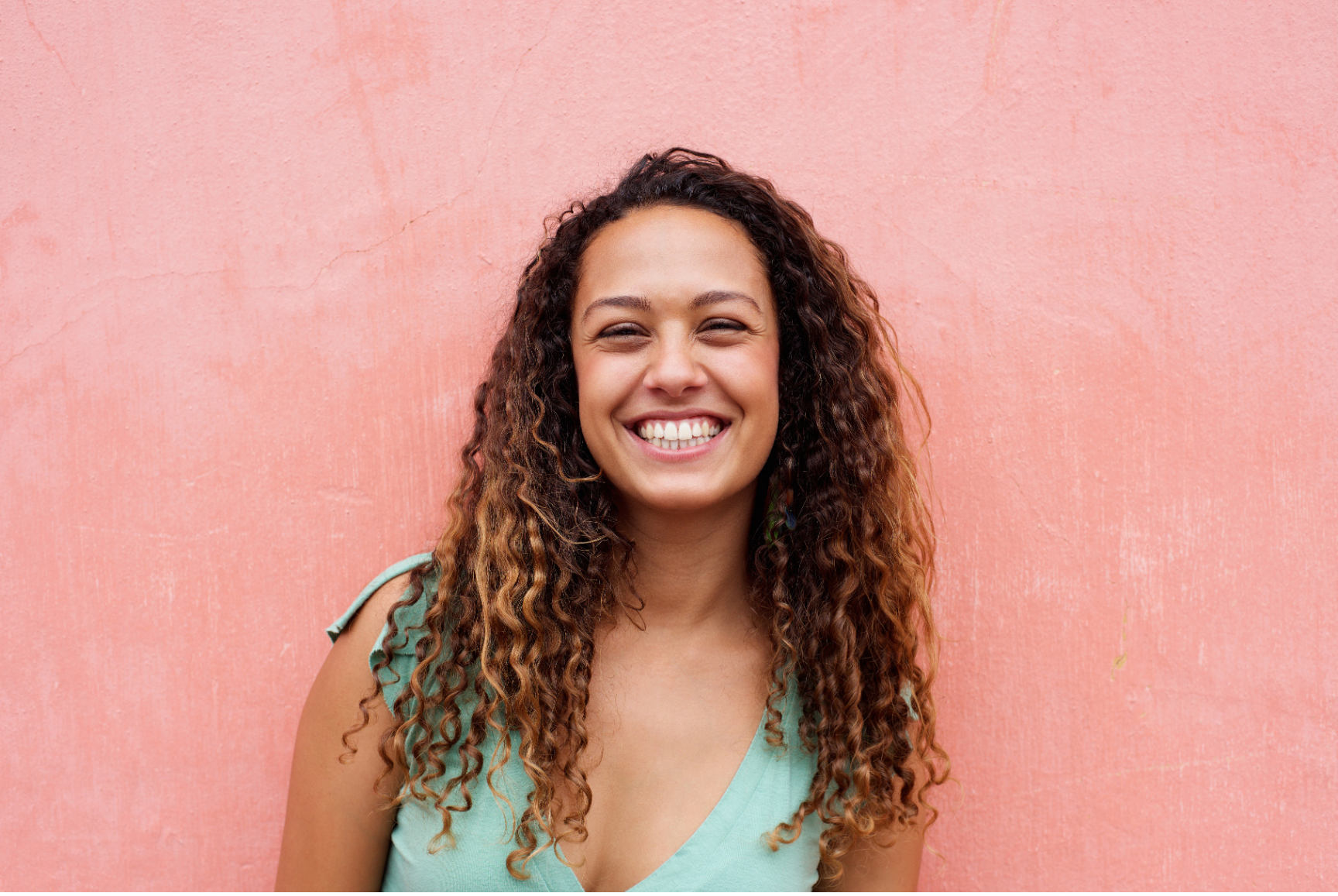 ADG Plans for Individuals
$9.95/month
Coverage Starts the Same Day You Sign Up.  Need a new dentist?  We Help You find a great dentist, then we'll save you up to 40% – 60%  on their services.  All our dentists are vetted and we have 4 & 5 Star rated dentists throughout Colorado.  Find out more!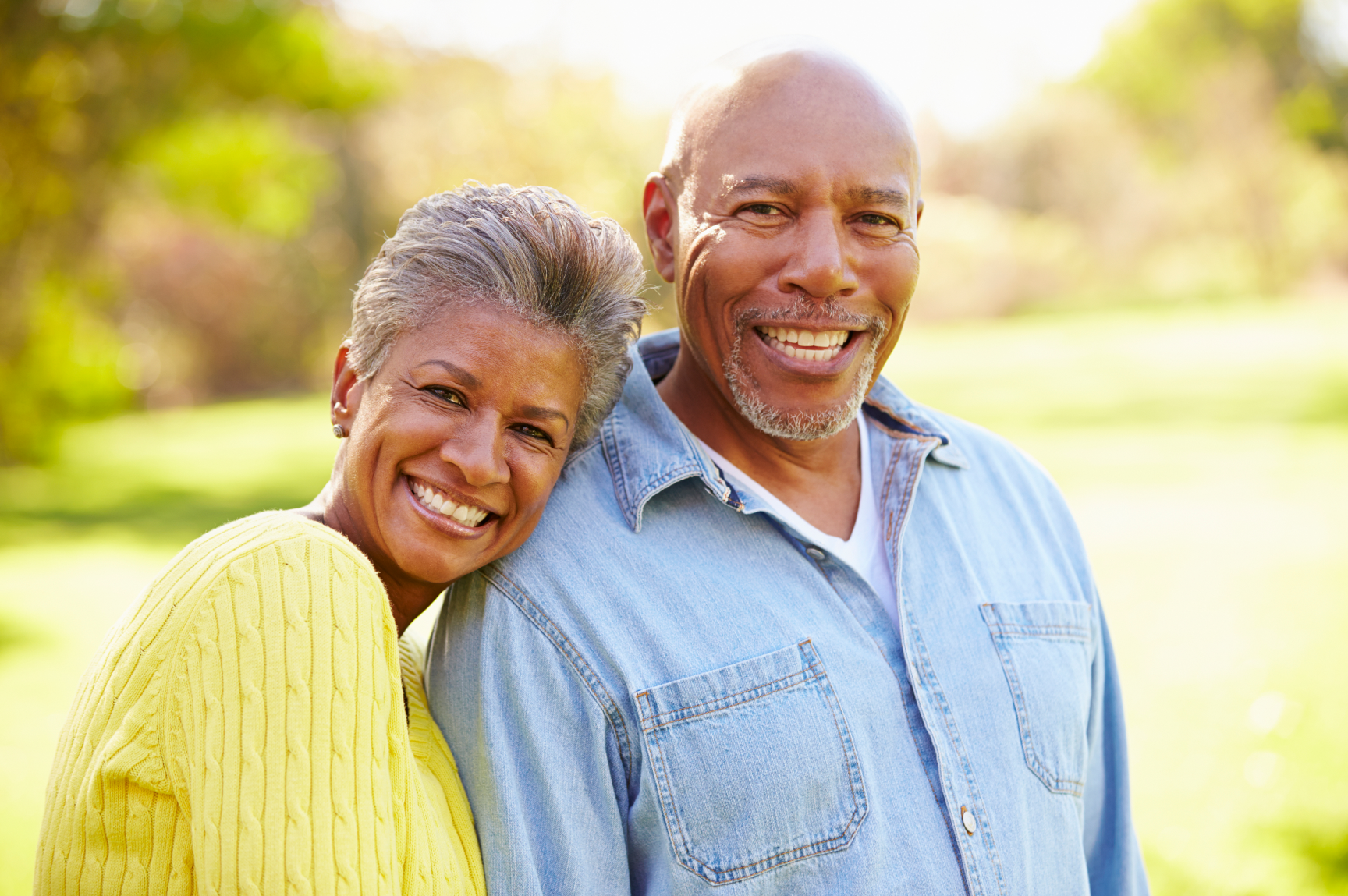 ADG Senior Plans
$8.95/month
If you are 65 or older, you and your spouse can save 40% -60% on services for $8.95 per person per month. Our ADG Senior plan will keep you smiling through your retirement years with no waiting periods, no reimbursement procedures, more control of YOUR dental care! Learn more!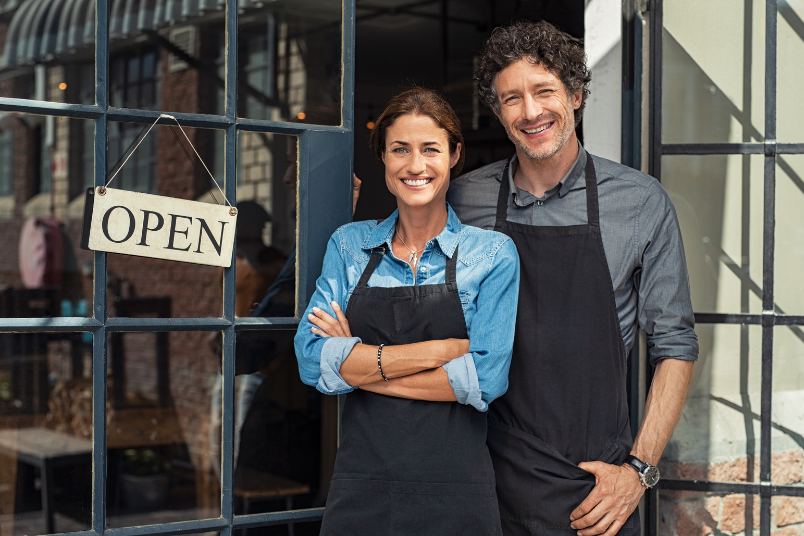 ADG Small Businesses Plans
$7.95/month
Per employee, or $11.95 per month per family with our Group Plan discounts.  Dental Care is a Great Benefit business owners can afford.  Every ADG dental plan includes dental, vision care, and prescription drug discounts… All in one plan at one very low monthly cost.   Learn more!